The last test of the Ashes is Anderson and Warner's last match? Did the England Cricket Board give Anderson, who took four wickets in three matches, a chance to retire? Questions are also being raised about David Warner in the Australian team.Details..
England will not win the Ashes even if they win the last Test. They formed the team by keeping James Anderson in the test which started from Thursday. Did Anderson, who took four wickets in three matches in this series, give England's cricket board the opportunity to retire? Questions are also being raised about David Warner in the Australian team. Will he retire? Both said that they are not going to play the last match on Thursday.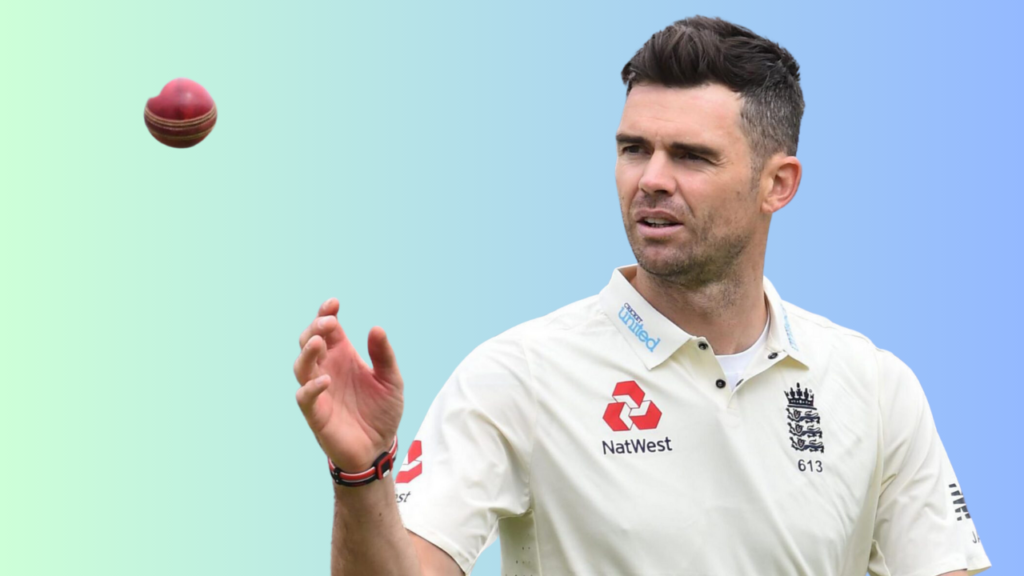 Anderson is 41 years old. He has been playing Tests for England for 20 years. He made the red ball to take 689 wickets. He himself is too much disappointed not to be able to play well in the Ashes this time. However, Anderson said, "I'm still hitting well. But I did not get the expected results in this series. Everyone goes through difficult times. But simply being a part of the team during such a crucial series is insufficient. There was debate over whether or not I would be on the squad ten to fifteen years ago, there was talk about whether I will be in the team or not. Now I will decide my future. The Oval is the last Test of the series, so I know there will be speculation about my retirement. I spoke to the coach and the captain. They desire that I join the team. So as long as I am hungry to play, I will play and try to give my best. No thoughts of retirement.
Talks have also started about Warner's retirement. However, the Australian opener laughed at that. "Warner said in a Cricket Australia interview that he had nothing to announce. I won't participate in any more Test matches after playing against Pakistan. I've stated it before, and I will continue to do so. After the Oval Test, Steve Smith may also retire, according to former England captain Michael Vaughan. When Warner heard that, he commented, "He must have said it jokingly," after hearing that. There's no justification for taking this seriously."
In this year's Ashes, Australia won the first two Test matches. England to win the third Test. Ben Stokes had a chance to win the fourth Test. However, due to rain, the entire game was not played in that match. As a result, even if they win the last test, the series will be 2-2. Last time Ashes was won by Australia. So if the series is drawn this time, Australia will retain the trophy for themselves.
The first eleven players for the Test, which begins on Thursday, have been announced by England. Anderson is on that team. England will play the last match with the fourth Test team. More..